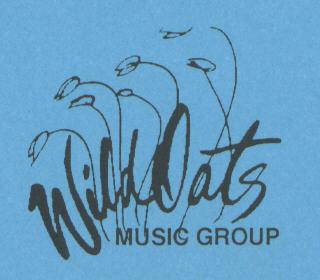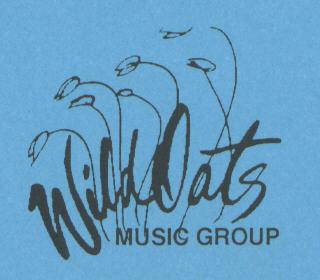 Wild Oats Records announces :
Pat DiNizio's Living Room Tour
Greetings from Nashville. We're very pleased that Pat DiNizio
has selected Wild Oats Records to record & release the official
Live CD of his ground-breaking Living Room Tour. The LRT,
a wild five-month odyssey that saw Pat criss-crossing the USA,
wrapped up in early July 2000.
DiNizio --of course-- is the founder, singer, songwriter and
guitarist of the highly-acclaimed band, The Smithereens,
who've earned two gold albums and won a legion of fans
in the USA and around the world.
We recorded Pat's brand-new Live CD during two stops
(Nashville & Chattanooga) on the Living Room Tour.
Since then, the staff here at Nashville's renegade record
label, Wild Oats Records, has been hard at work getting
the Live CD ready for its scheduled Feb. 2001 release.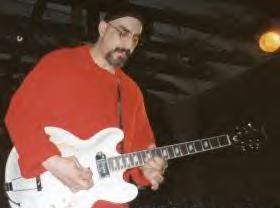 Photo by Clarence Persails. Used with permission.

LRT NASHVILLE !!!
For photos and a review of the March 8th
LRT show in Nashville, or for information
on buying a Special Limited Edition copy
of Pat DiNizio's Living Room Tour CD,
click here.
Feel free to e-mail us at: info@wildoatsrecords.com
For information on Nashville's renegade record label, visit our website:
http://www.wildoatsrecords.com
For information on The Smithereens, visit Dave's Smithereens Site:
http://www.main.com/~persails